Michael A. Siefert
Attorney at Law
Michael has lived in Ocala, Florida for most of his life, serving first as a teacher at St. John Lutheran High School and now as a probate and estate attorney. He received a B. S. from Concordia Lutheran College in 1974, and a Master's Degree from the University of Detroit in 1981. He graduated Cum Laude from Detroit College of Law in 1994 and was admitted to the Florida Bar on January 20, 1995.
"I really enjoy the work I get to do. Counseling my clients is something I take pride in."
For over 20 years, his law practice has concentrated on estate planning and probate. Mr. Siefert enjoys traveling around the world, from the mountains of New Zealand to modest mission churches in India to the Great Pyramids of Egypt.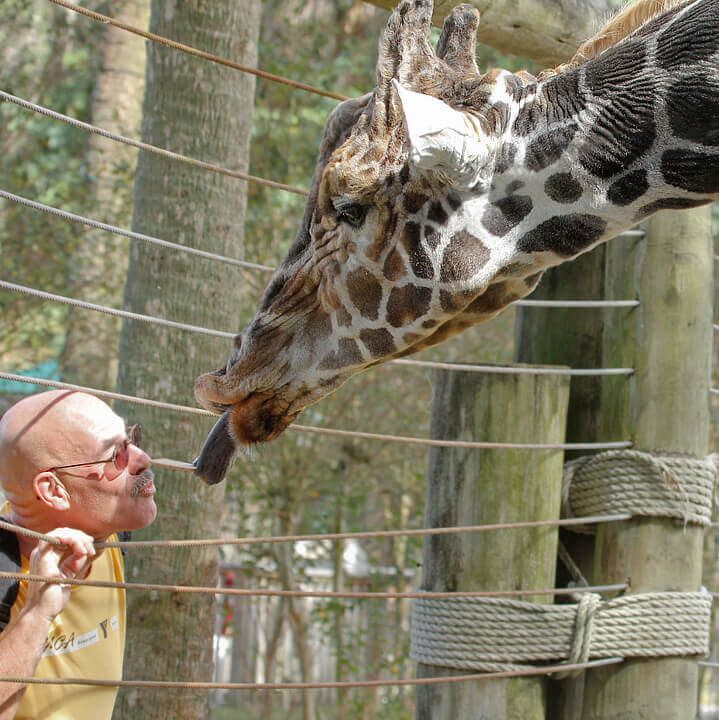 (This is not one of Michael's typical clients.)
Education
J.D., Detroit College of Law - cum laude - 1994

Masters, University of Detroit - 1981

B.S., Concordia Lutheran College - 1974